If you're searching or hiring, we can help.
HGV Drivers UK is the premier logistics recruitment agency for temporary and permanent driver, transport manager, supervisor, clerk and planner jobs across the UK.
As a driver
We understand your industry and know you work long and unsociable hours, so we're available 24/7, 365 days a year.
Browse jobs
As an employer
We'll help you find a job or candidate, anywhere in the UK.
We always deliver.
Find drivers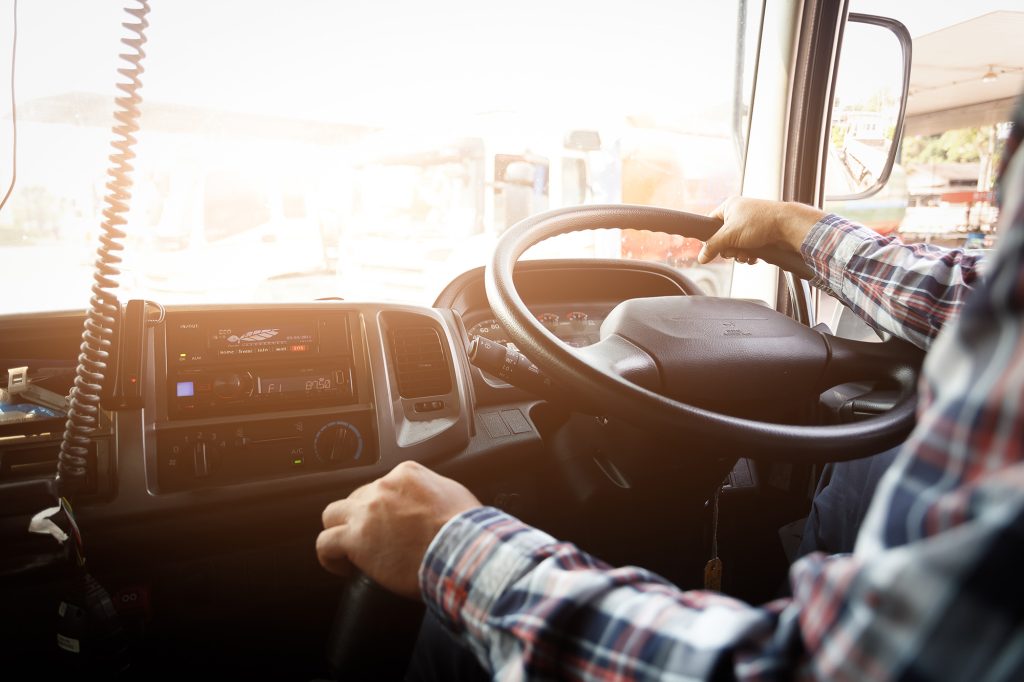 Temporary Drivers
We can provide drivers to fulfil all your temporary staffing requirements, including but not limited to;
Construction / Waste / Recycling
Class 1 & 2, 7.5 tonne, Van
MPQC, ADR, HIAB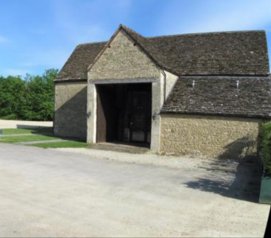 Permanent Recruitment Services
If you are looking for a new team member for the long term, we have the best specialists in the industry based at our national operations hub strategically placed in the heart of the Cotswolds.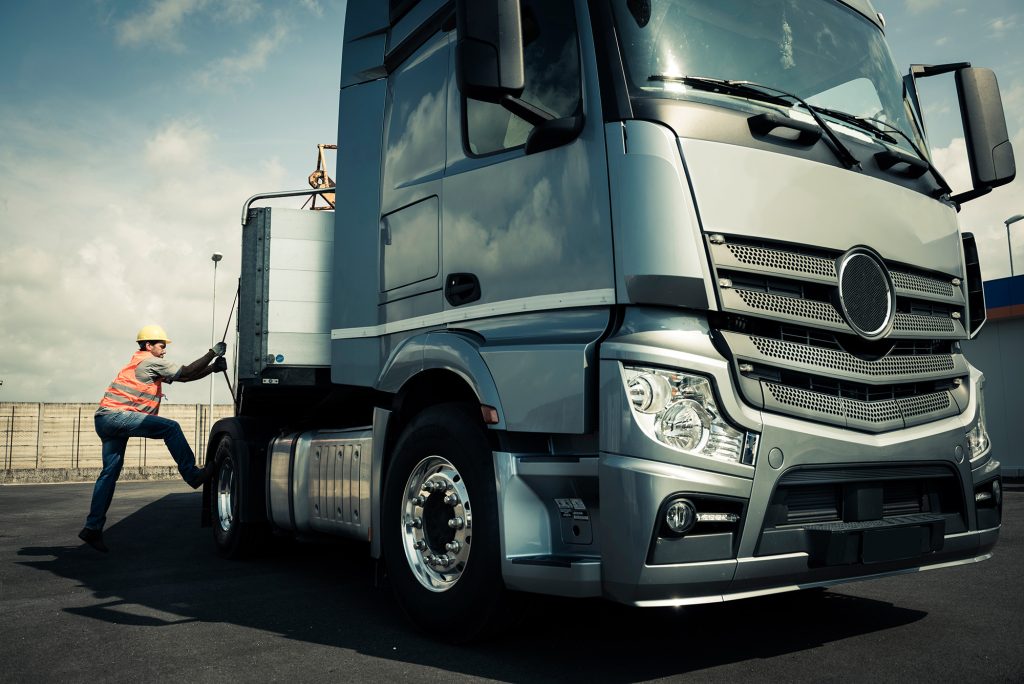 National Accounts & Onsite Accounts
We also offer tailor made on-site solutions with dedicated account managers.
Supplying staff nationwide to larger customers, we specialise in large recruitment campaigns through our team based at our national Operations Hub.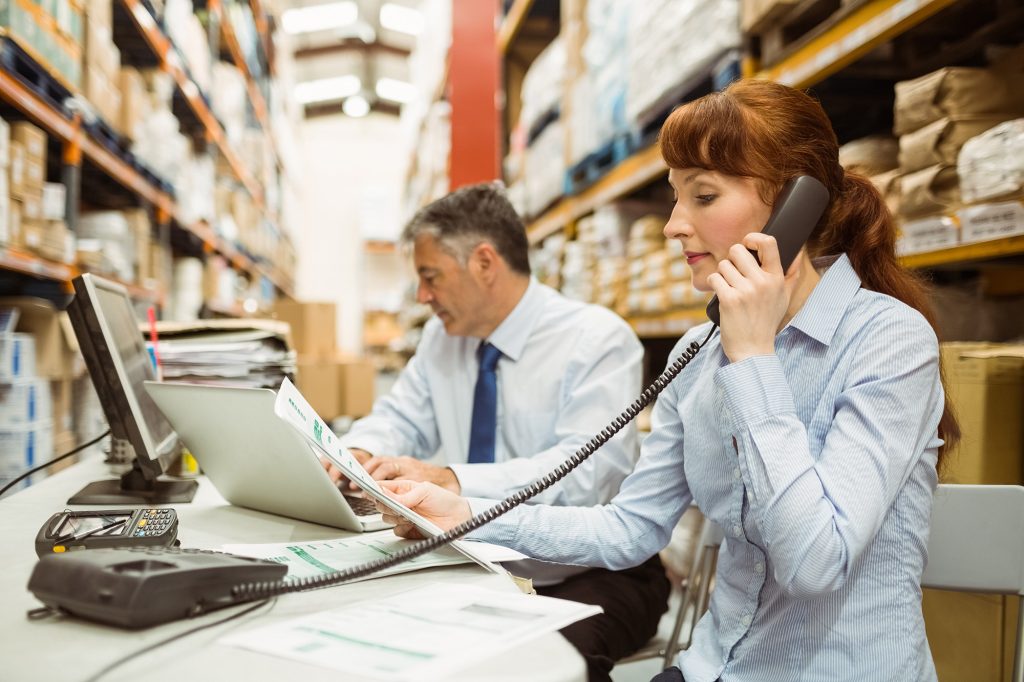 Non-driving Staff
And… we don't just supply drivers! We are a logistics and supply chain specialist with a wealth of experience across all skill sets.
Transport Managers and Supervisors
Planners, Clerks, Fleet Managers
Driving Assessors and Administrators
Warehouse Managers and Supervisors
FLT, Warehouse Operatives and H&S